Tyre Expo South Africa 2014 Photographs
The South African Tyre Expo is currently underway in Johannesburg South Africa at the Sandton Convention Center. The Sandton Convention center sits in the heart of South Africa in Gauteng Johannesburg and is rated as one of the best exhibition centers in the country.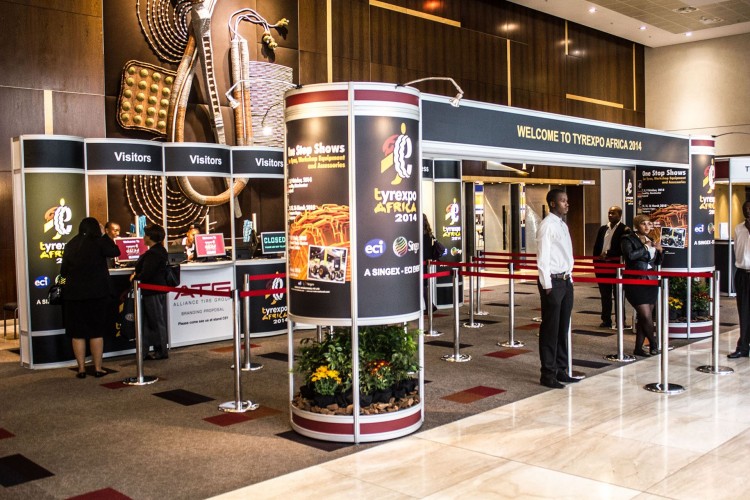 We visited the Tyre Expo to see the Tyre companies interested in exporting their tyres to South Africa and we were very impressed by the large amount of Tyre Manufacturers interested to bring their tyres to South Africa. There were also plenty of Tyre Companies already exporting their tyres to South Africa and the Tyre Expo provided the ideal platform for Tyre Industry members to learn more about these companies and to view some of their products.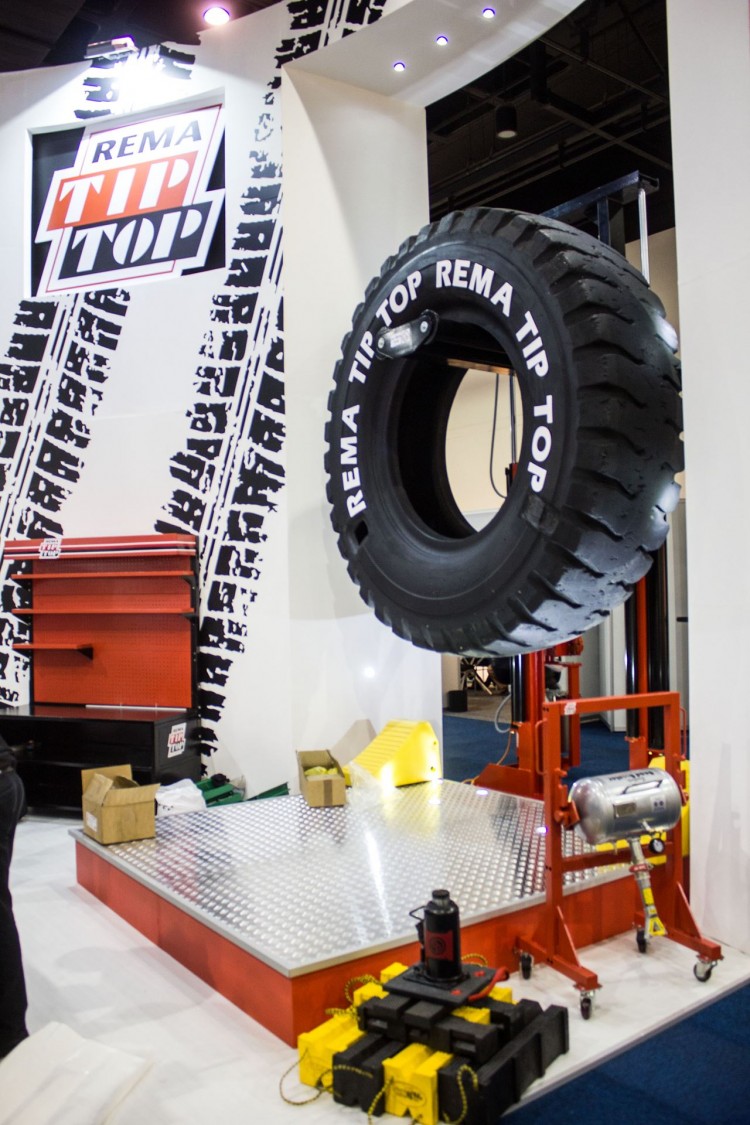 The Tyre Expo 2014 Show, showcased a large group of companies from China – China is a well-known and respected exporter of Rubber and Tyres. South African companies also exhibited at the show and showcased some of the equipment that they have available to make the tyre retail business more productive, efficient and cost effective.